Classes have returned! Take a look at the schedule to see what's coming up!
Not only do we make many of our own products, we also help you develop your artistic ability! Classes cover a variety of projects as we show you how to paint, stain, and distress your pieces to make them uniquely yours.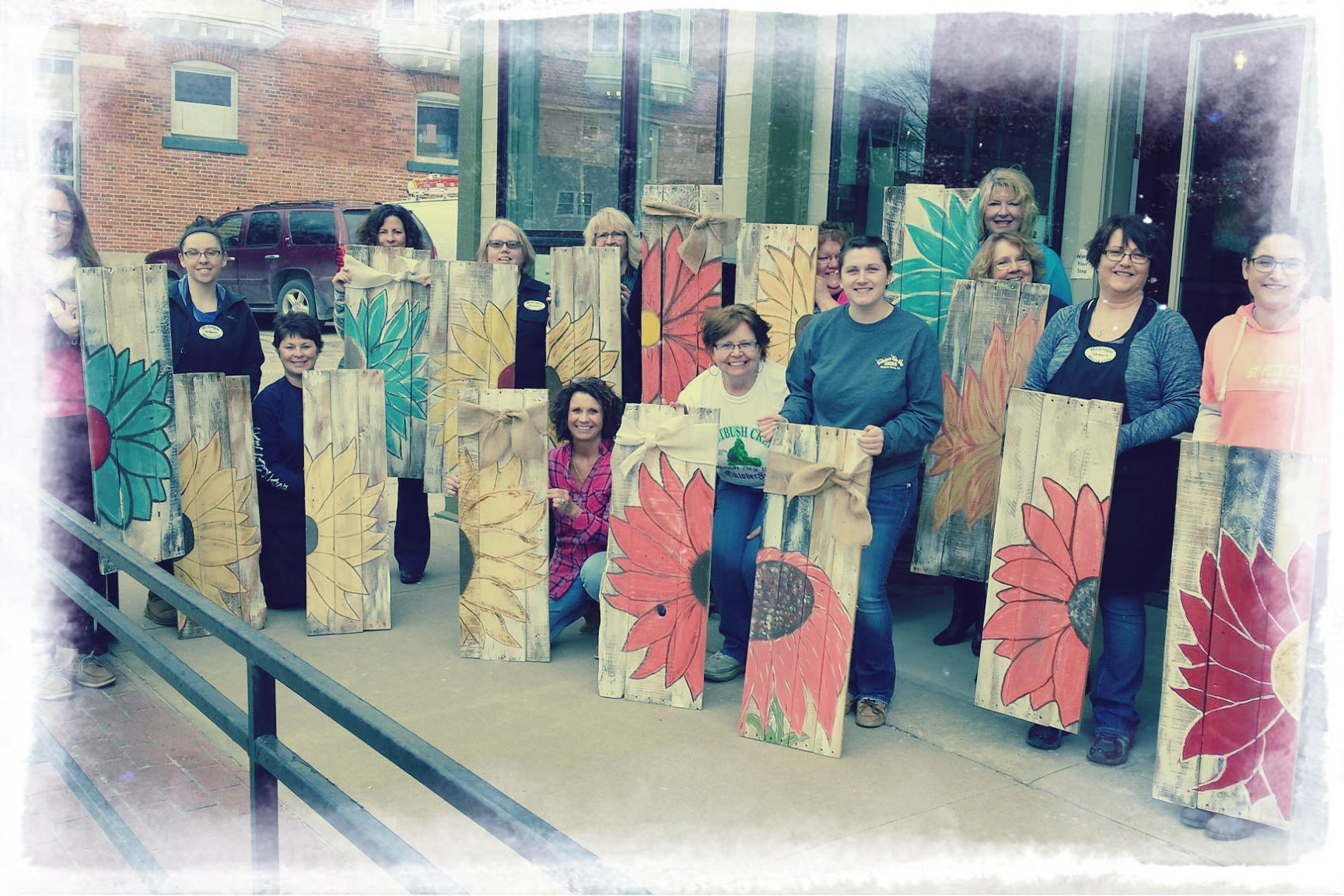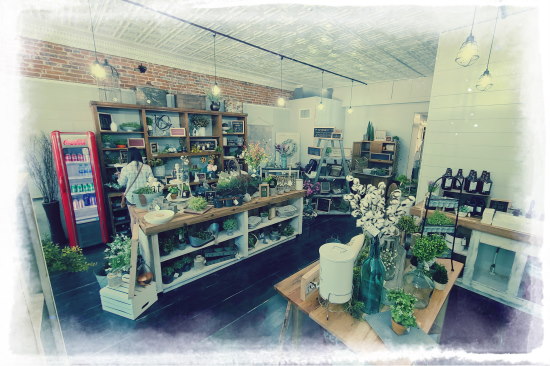 All Skill Levels Welcome!
Classes are set up for any artistic experience and ability level. Beginners are welcome and encouraged!
Unique projects include farmhouse style furniture, painted barn boards, cedar signs with frames, and much more.
All of the high quality materials are included as part of the class and you will leave with a completed project!
Stay refreshed with complimentary water, pop, and popcorn. Certain classes offer wine samples, too.