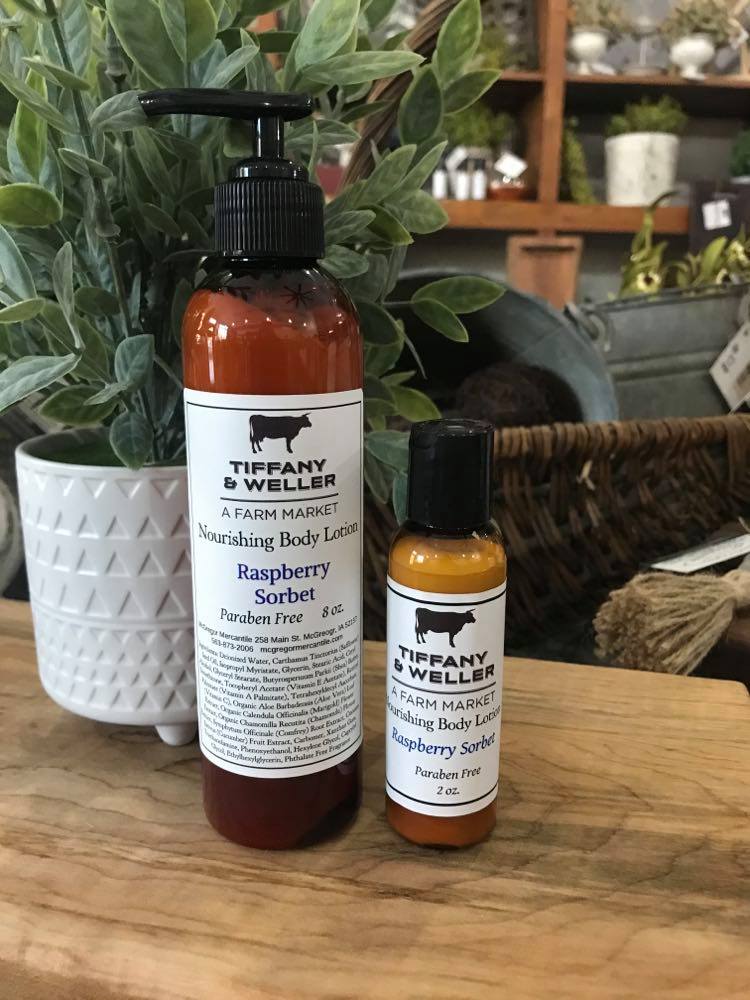 We started making our own line of soaps and lotions in 2019. We felt we could put together a formula to offer customers a great product while keeping the ingredients safe and natural. We have continued to add to our line and are proud to offer these great products in our store.
Our rich and creamy lotion features a profile of nourishing natural extracts and vitamins.
With a shea butter and aloe base it helps prevent dry skin and protects it, all while leaving it feeling softer, smoother, and naturally healthy looking, without feeling greasy.
Paraben Free.
Enjoy this gentle hand cleanser made to keep your hands healthy, clean and soft.
You will experience a silky lather and the moisturizing benefits of Aloe Vera.
To save on plastic, refill bottles are available!
Paraben Free.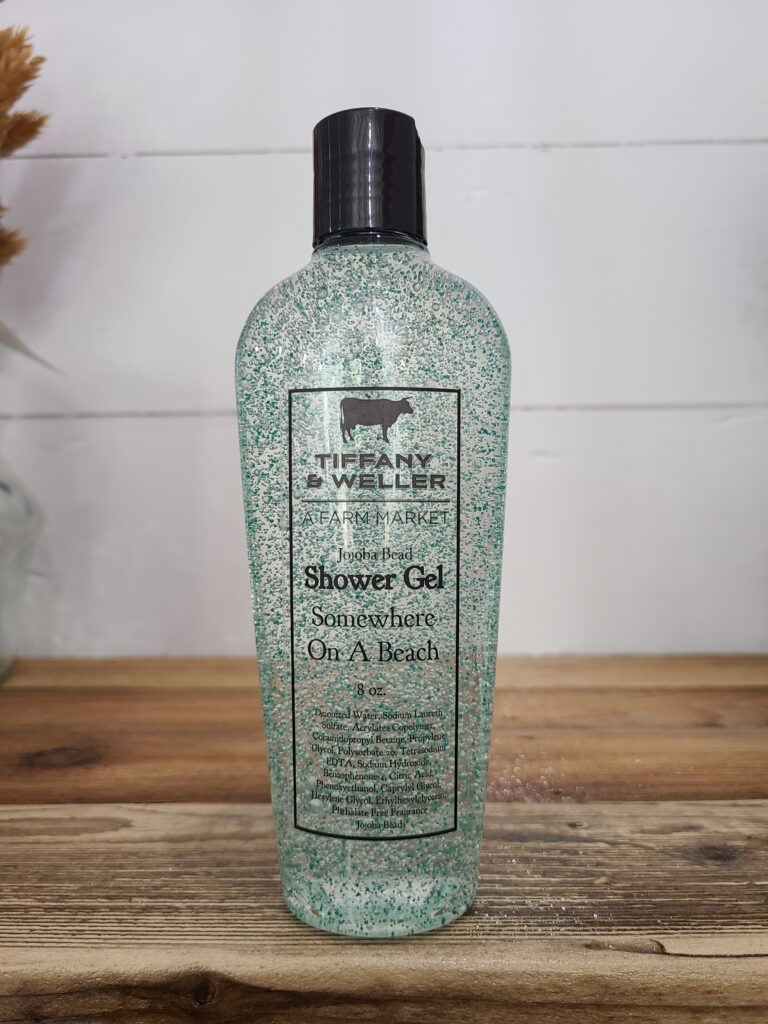 Our shower gel offers superior quality, incredible cleansing, and is gentle on the skin.
We have added Jojoba beads (derived from Jojoba oil) as a mild exfoliant.
The Jojoba beads are made from natural Jojoba esters so they are gentle, effective, and biodegradable.
Jojoba oil is deeply hydrating and moisturizing without being greasy and is great for your skin.
Paraben Free.
Body scrubs are great for all over body cleansing, exfoliation, and for exciting circulation.
Our sugar scrub will both refine and soften the texture of your skin in one easy step. It is formulated to gently slough away dull cells, rinse clean, and leave your skin with a soft, sensual glow.
Treat your skin to a wonderfully smooth feel with this luxurious, non–irritating blend of pure cane sugar crystals and skin softening Safflower Oil.
Made with rich, natural ingredients. Paraben free.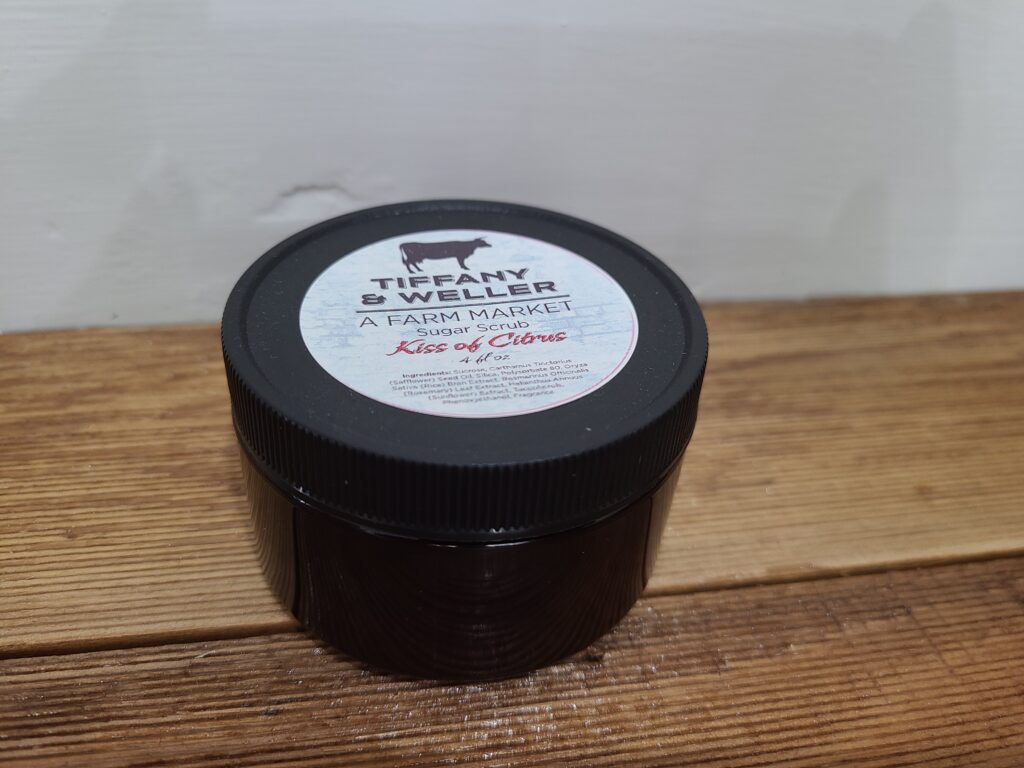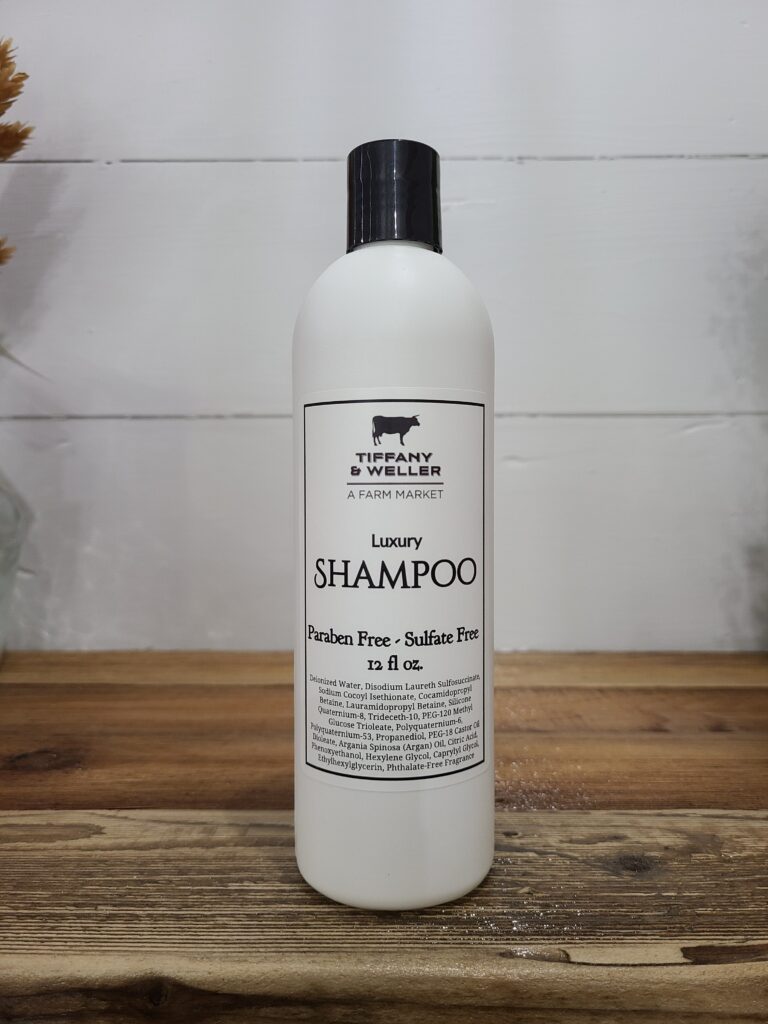 Argan Oil is the ultimate luxury experience for your hair. It's unique properties benefit your hair like no other, penetrating deep and moisturizing from within.
The beauty of Argan Oil is that it will not leave your hair feeling heavy or greasy as it coats each hair follicle. In fact, our Argan Oil shampoo will your hair feeling light, lustrous, moisturized and protected.
To preserve the Argan Oils' gentle moisturizing properties, we chose to make this a Sulfate Free shampoo. Sulfates can be damaging to our hair, drying it out and stripping it of its natural oils.
Our shampoo uses gentle cleansers that allow the Argan Oil to moisturize and protect, without compromising its cleansing capabilities.
Our Argan Oil shampoo is formulated with conditioning agents designed to coat and penetrate each strand of hair where they add volume, reduce frizz, intensify color, shine and softness. Paraben free.