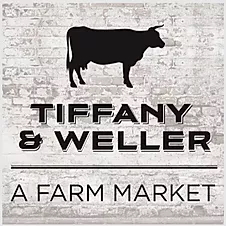 Discover our special line of Tiffany & Weller, A Farm Market products, made right here in our workshop in McGregor, Iowa.
Most of our inventory is not only made in the USA, but right here in McGregor, Iowa.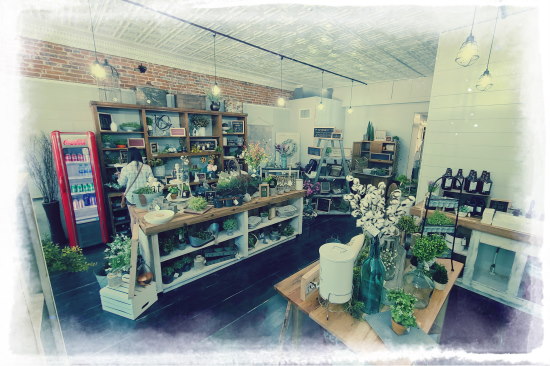 Find unique gifts and home decor, as well as health and beauty products, as part of our Tiffany & Weller, A Farm Market line. You can shop online and in store.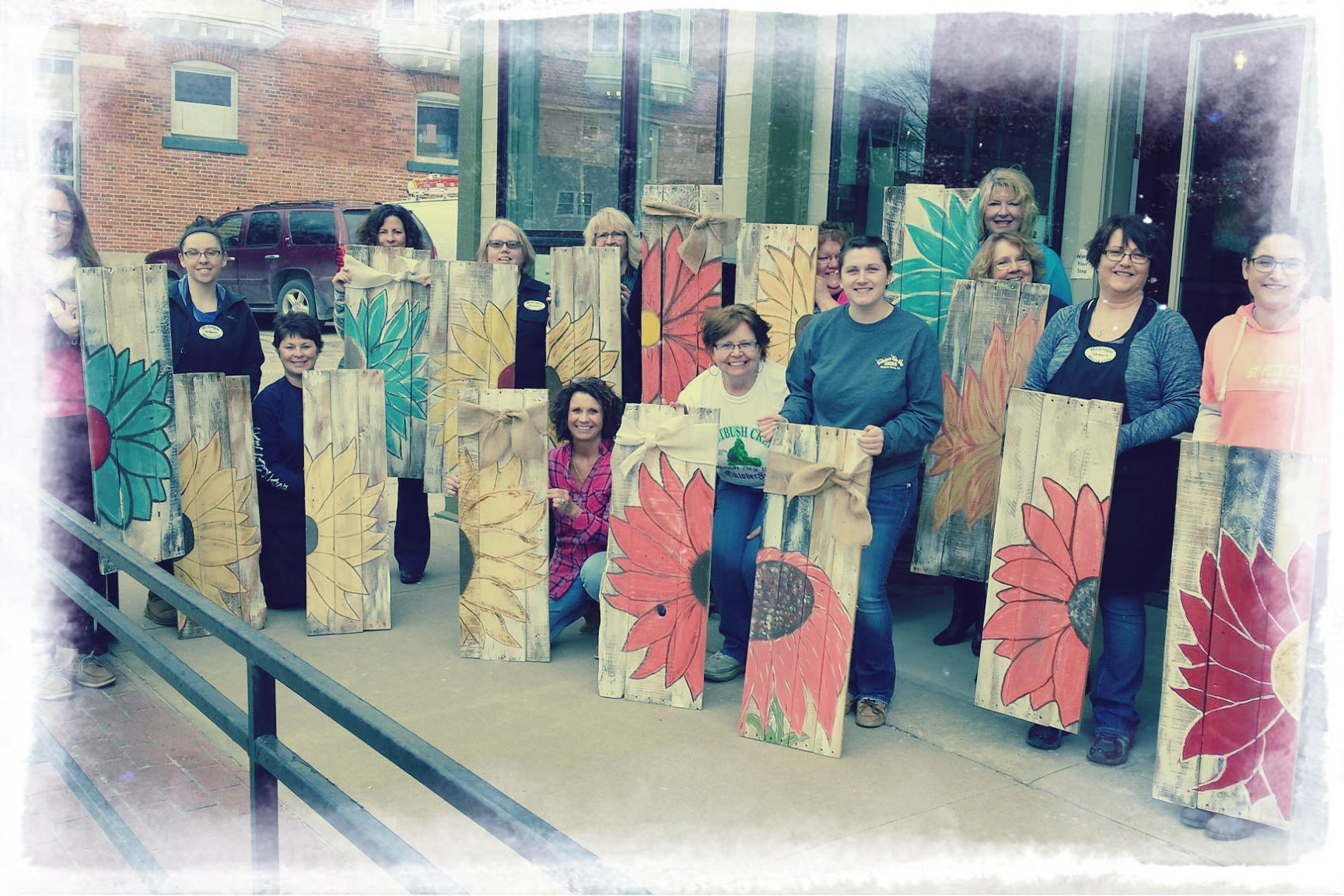 Not only do we make many of our own products, we also help you develop your artistic ability! Classes cover a variety of projects.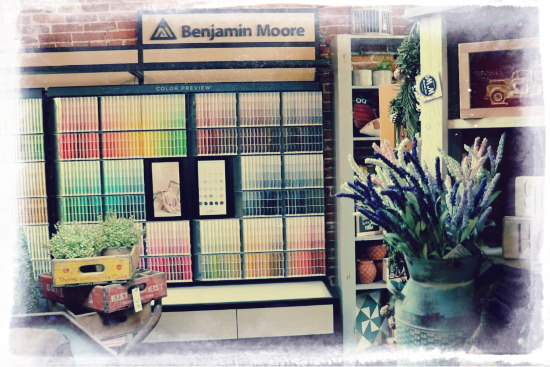 Step into Tiffany & Weller to see why architects, interior designers, contractors, and homeowners alike prefer Benjamin Moore paints.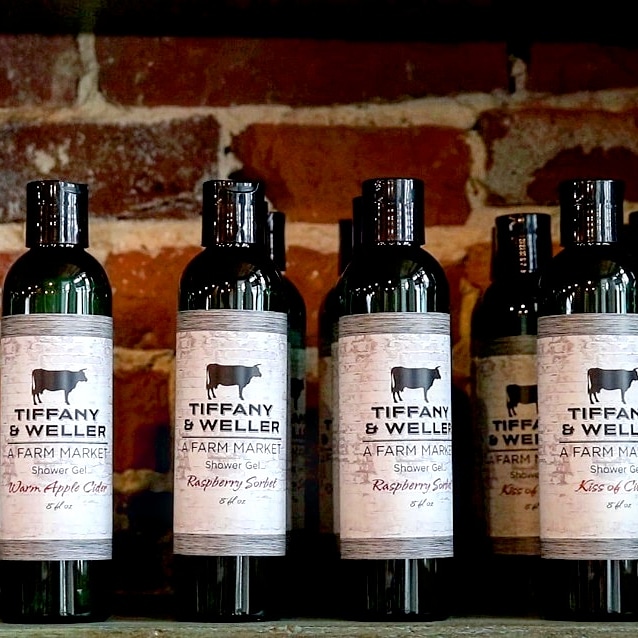 Tiffany & Weller, A Farm Market
Simple, safe, and effective ingredients go into our line of Tiffany & Weller, A Farm Market cosmetic products.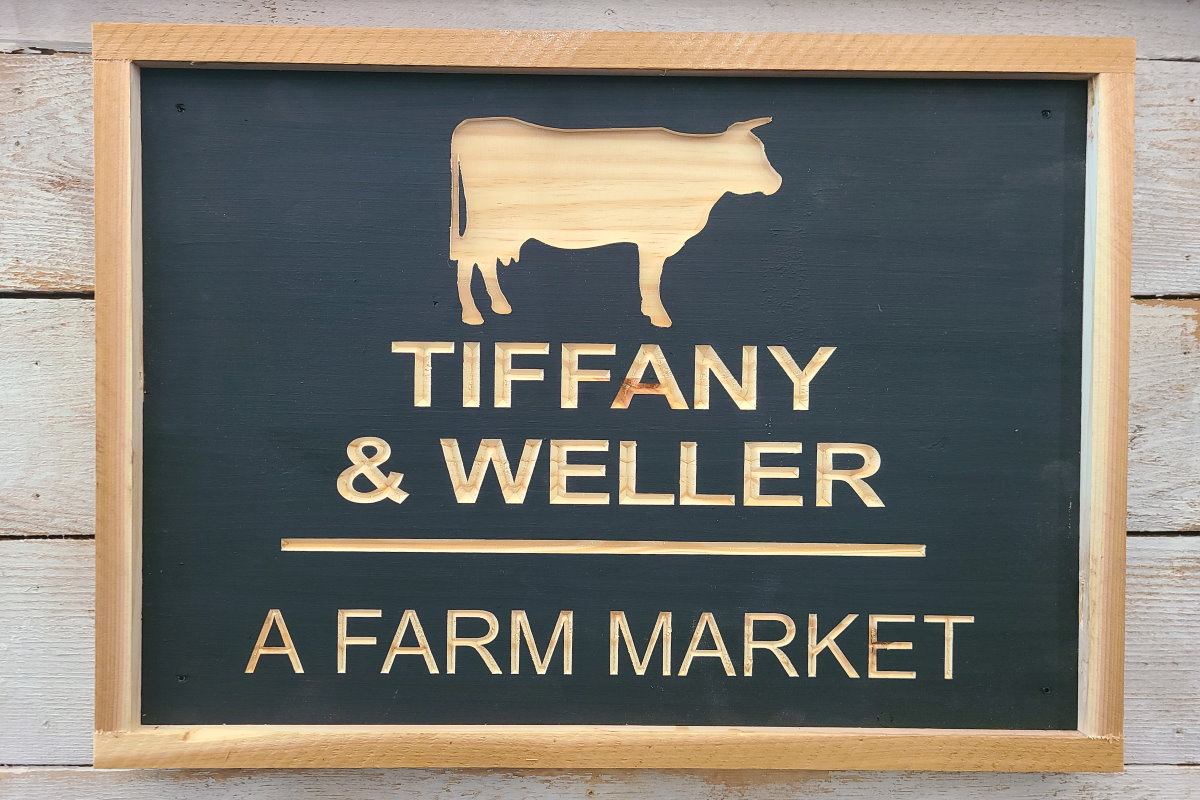 Discover Tiffany & Weller...
Farmhouse style furniture and decor.
Beauty products, soaps and lotions
Carved wooden signs
Chainsaw carving art
Take-home art kits
Such an awesome store with unique gift items they make themselves! The owners are so creative and willing to design/create anything you might like!
This store is a gem! Knowledgeable, honest, friendly, talented local owners provide one of a kind items, services & high quality products.
By far my favorite place to go, and I live over five hours away! Absolutely love this business and the owners! Highly recommend!